We work 24 x 7 providing vital healthcare to large groups of patients. Working in places like Europe and the Middle East, our transport network is a vital link for 1,000's of people in need travelling from war-torn regions and growing conflict.
Lifehealth is an independent humanitarian group providing critical care to people who can neither afford nor have access to basic medical support. Through our core volunteer network we provide essential medical care and aid to individuals and at risk groups.
Economic wellbeing means ensuring people have their most basic survival needs met and can continue to thrive and prosper. In times of crisis, people are often forced to make short-term decisions to survive—such as taking life threatening journeys—that can have devastating consequences.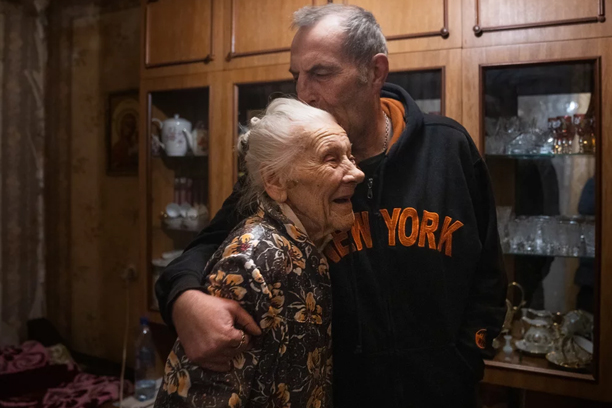 According to an IRC report, over 93% of Ukrainian's are unable to meet their basic household needs. There have been over 2,500 attacks on schools and 950 attacks on health care facilities. Missile strikes have left millions without water, electricity and heating.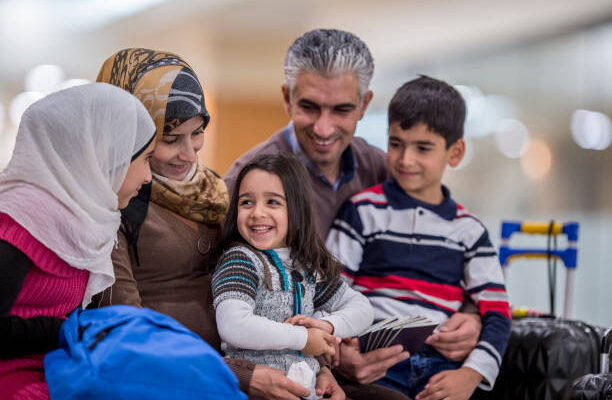 Women and children, particularly in places affected by crisis, face discrimination, violence and lack of opportunity. But with the right support and investment, they can change the future and uplift entire communities. They can change the world.
Millions of people across the globe have little control over where they live, how they live, and how they are governed. Women, in particular, struggle to advocate for their rights and make their voices heard. These issues are often exacerbated by conflict…
PARTNERS & SPONSORS
Part of Lifehealth's global campaign is to provide a rapid response service for people in need. With the ultimate goal of saving lives, none of this would be possible without the generous support of our partners and sponsors.